Dezful Cultural Center

Dezful Cultural center (1987_1993), one of the modern architectural masterpices inspired by Dezful traditional architect with a universal perception of Farhad Ahmadi, the great Iranian engineer.The structure of the complex represents the human movement from soil into heaven. Due to its extremely impressive design, it is considered as an outstanding pattern for the students of all over the country. It also has won numbers of international prizes in Norway architectural festival.
Two cinema halls, a restaurant, a teahouse, a coffishop, a landscaped courtyard, visual arts and some galleries are of the other parts of this admirable cultural center.

Translated by Nastaran Zahedian
photo: Reza kafi far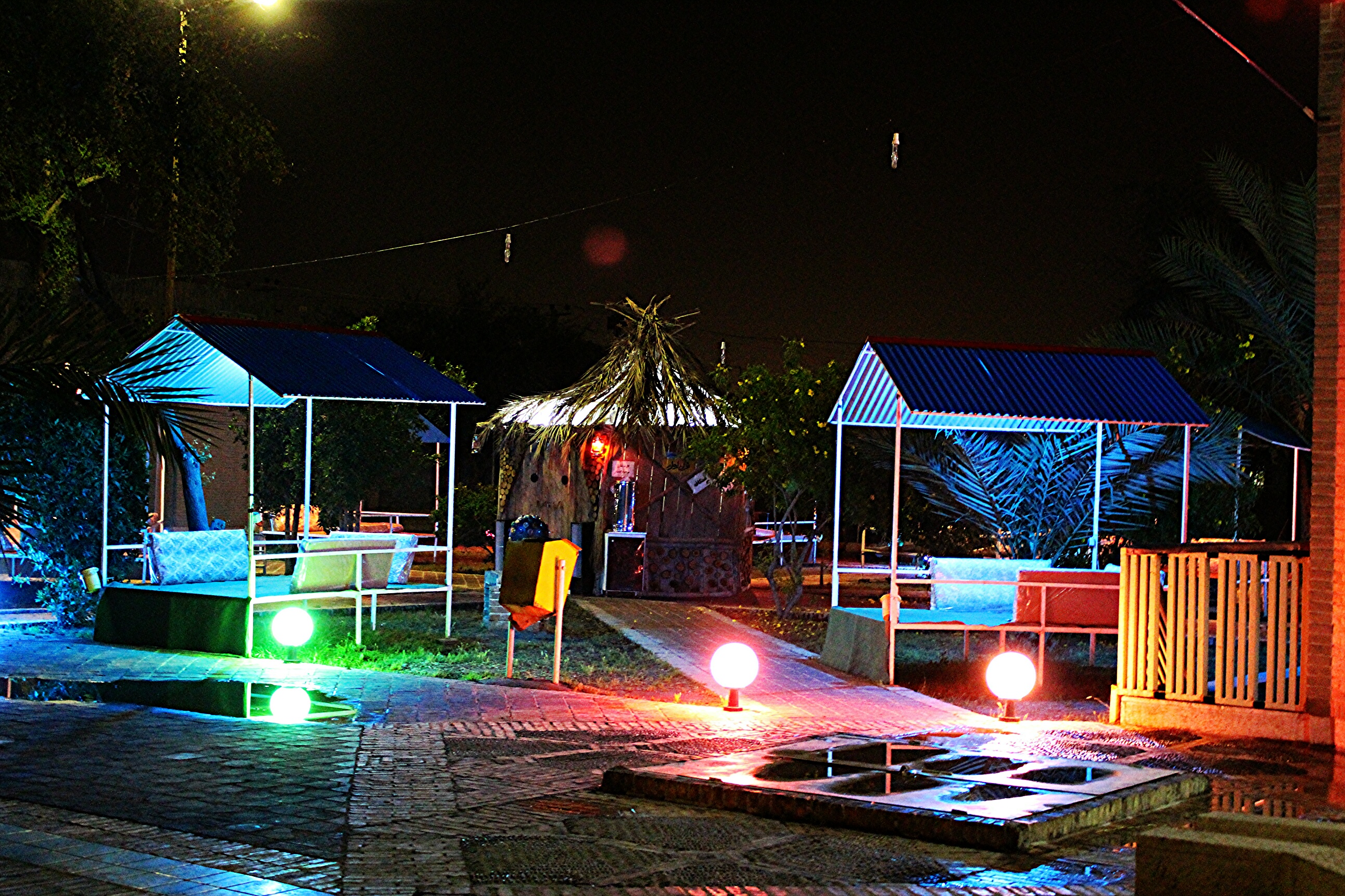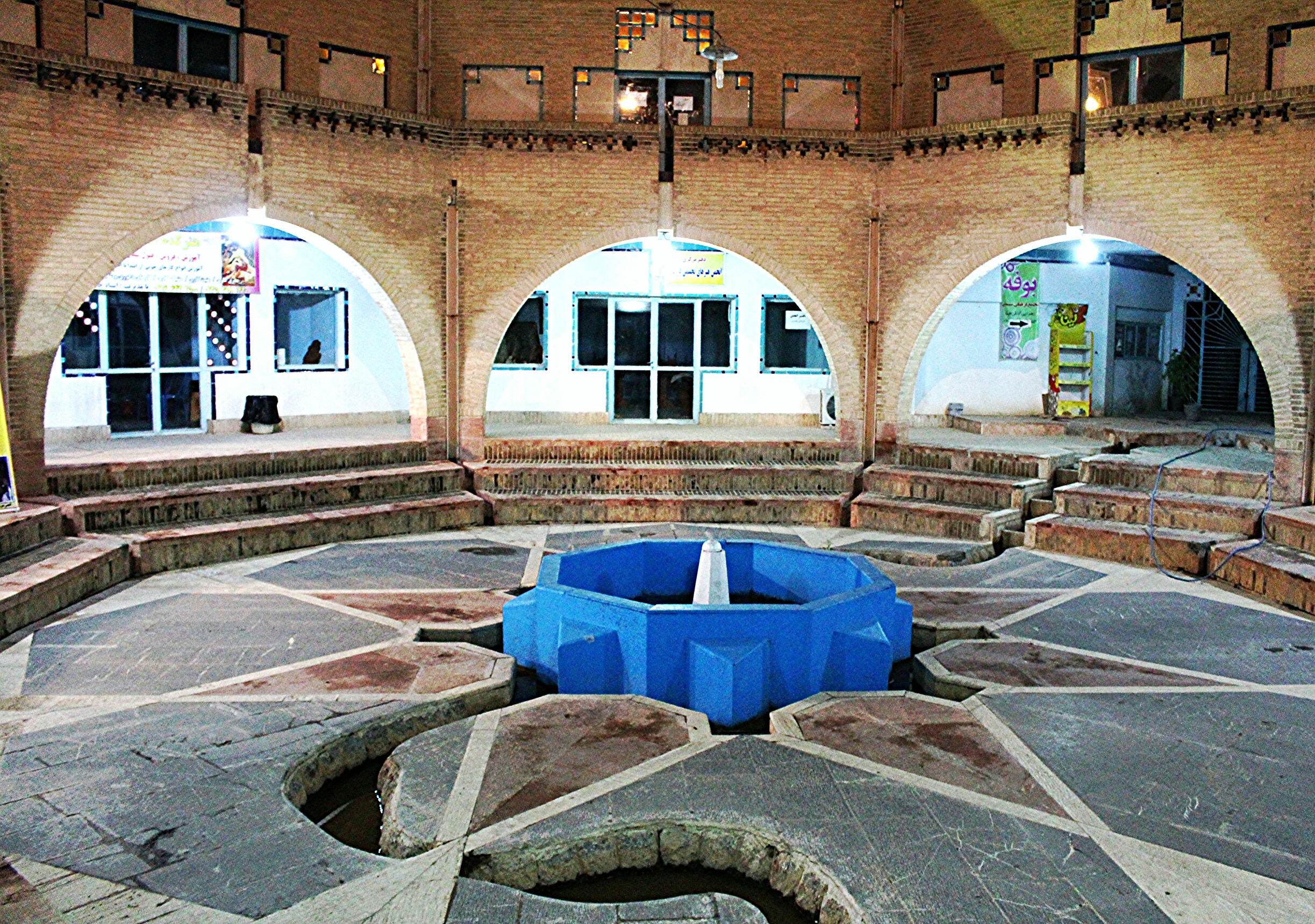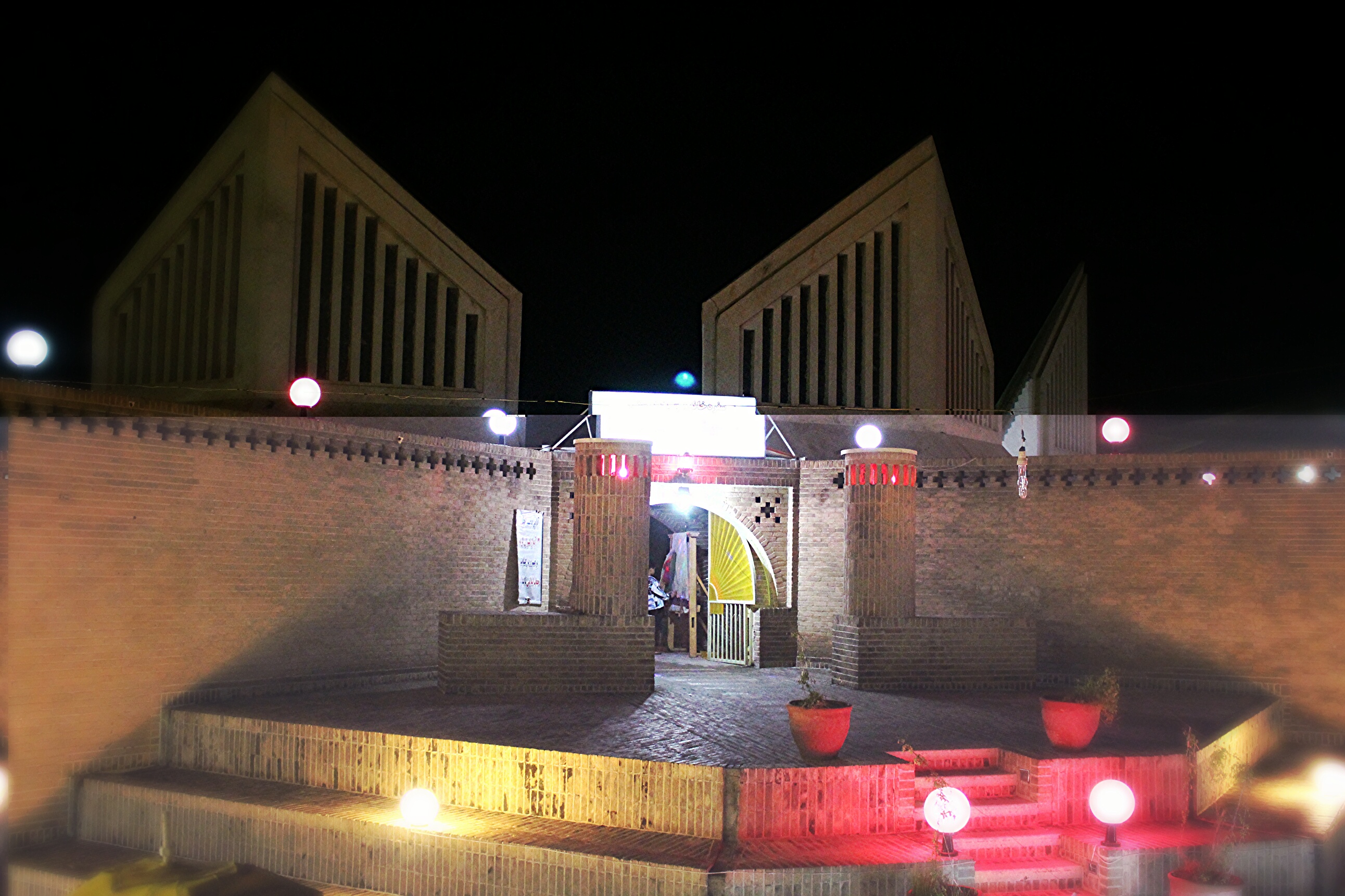 Iran Khuzestan Dezful Cultural Center